Social media is one of the most accessible platforms for the young generation to earn fame and fortune and become internet personalities. Piper Rockelle rose to stardom after uploading her videos in the lip-syncing music app 'Musically,' which later changed to 'Tik Tok.'
She has garnered millions of views and subscribers on her self-titled channel 'Piper Rockelle' quickly. So, today we will explore the details of the teen social media star Piper Rockelle's age, net worth, family, parents, boyfriend, and much more.
Who is Piper Rockelle?
Piper Rockelle is an American YouTuber who has successfully garnered over 9.03 million subscribers on her YouTube channel, created on November 28, 2016.
She creates content such as challenge videos, fashion hauls, DIYs, vlogs, beauty and makeup tutorials, and funny videos for all ages. Moreover, she won the hearts of many viewers with her dance steps and customs. Apart from that, the YouTuber is also an aspiring singer.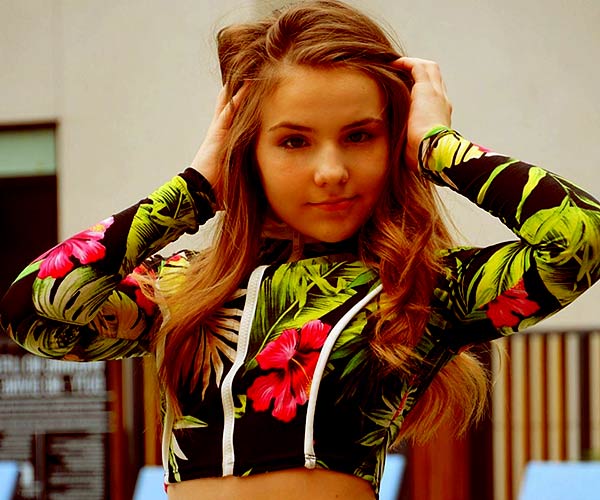 The internet sensation uploaded her first video titled 'Piper Rockelle creates Fluffy Slime,' which garnered 2 million views to date. Some of her most viewed videos include 'I LOST MY MEMORY PRANK ON MY BOYFRIEND **Gone Too Far** 'BACK TO SCHOOL HAUL/GIVEAWAY (Target vs. Walmart) and 'Grandpa REACTS to MY FUNNIEST Texts ***CRUSH ASKED ME OUT*.'
Additionally, she uses other social media apps such as Instagram and Twitter, where she posts awesome pictures of herself and her family and friends.
Piper Rockelle Net Worth
The YouTuber earns a decent amount of money at a young age, which is impressive. Piper Rockelle has an estimated net worth of around $34million. Also, she collects her wealth from YouTube ads, brand advertisements, and sponsored videos.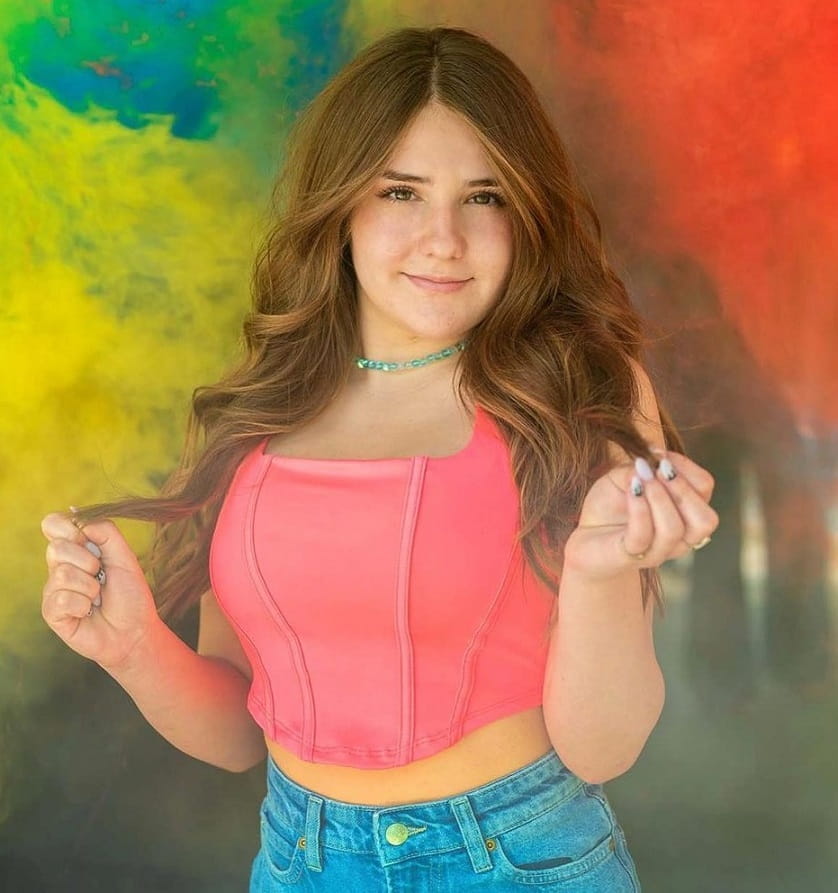 As per Social Blade, Piper Rockelle's monthly estimated earnings are between $14.8K – $237.2K and yearly to be around $177.9K – $2.8M.
On the other hand, Piper Rochelle makes extra income from Instagram posts. She makes between $3,958.5 – $6,597.5 per Instagram post, which will likely increase Piper Rockelle's net worth in the future.
Piper Rockelle Parents
Rockelle was born to her mother, Gwen, but her birth father is missing. Her mother didn't disclose her father's details, not even his name. Maybe they got divorced before her birth and have no contact with him.
Gwen loves dressing up her daughter and enrolled her in many fashion shows. The mother and daughter are both cat lovers and even run a cat rescue with over 100 cats.
Despite that, Piper Rockelle's mother helps her make videos for her YouTube channel and Tik Tok. Furthermore, she often features her mother in her videos.
Who is Piper Rockelle Dating? Her Boyfriend and Dating Life
It is hard to believe that Piper has a boyfriend who is also a social media star at such a young age. She is dating Lev Cameron Khmelev. Lev is a 17-year-old dancer and actor.
The two always show their happy relationship on the internet and the fans seem to adore their display of affection.
How old is Piper Rockelle?
As of now, Piper just turned 16 years old on August 21, 2023. Moreover, she has taken a surfing class. She calls her fans "Piperazzi."
Piper Rockelle Wiki-Bio, Early Life, Education. etc
Piper Rockelle lives with her mother and siblings in Georgia, USA. On August 21, 2007, she was born and raised by her mother, Gwen. Her birth sign is Leo. She holds an American nationality, and her ethnicity is white.
She has two brothers named Tyler Ray Hill and Hunter Ray Hill, also known as H2balla. Her older brother Hunter Hill is even a social media influencer well-known for his h2balla account on TikTok.
Hunter has a huge fan base and posts a wide range of colourful pictures of himself and his sister Piper Rockelle.
As of now, she is a student and gets busy with her school and assignments. However, she posts videos on her social media platforms in her free time.
Do you think she is too young to have a boyfriend? What do you think? Let us know about that in the comment section below.